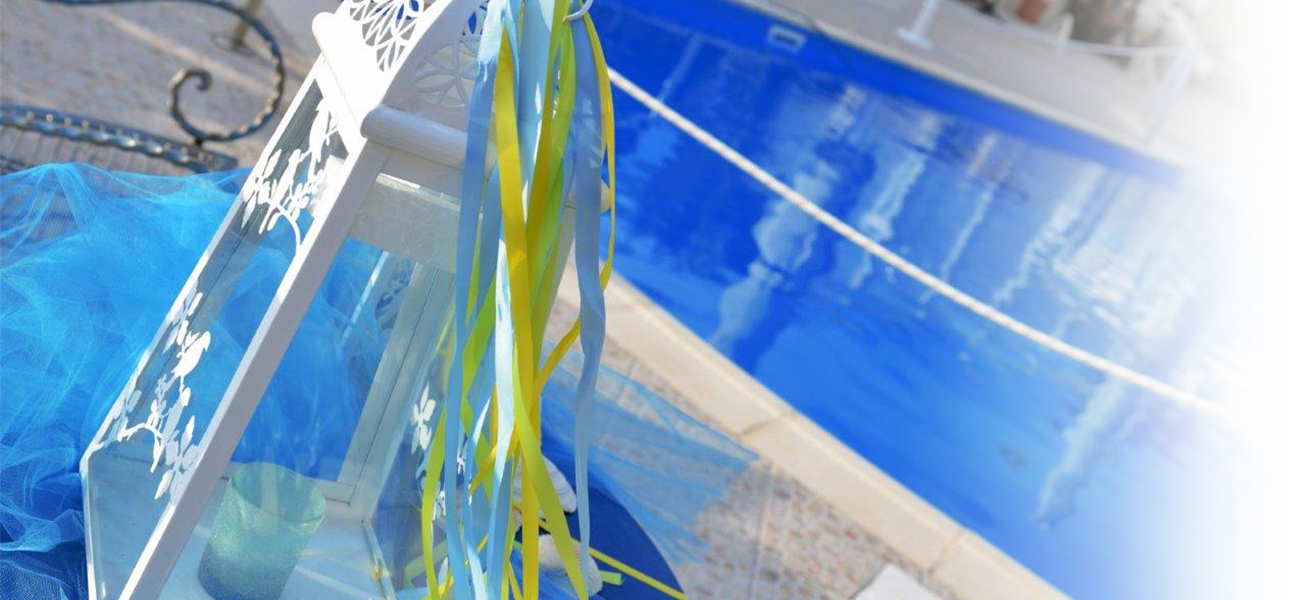 Events
Gazing, sniff, listen, touch, I feel ...
---
Events
The spacious, ideal environment, very meticulous decoration, design and aesthetics, attention to detail is definitely you will encounter whenever selecting the Melina Resort for your event, from the simplest to the most demanding, such as the reception for your wedding. Above all, it is the real service, friendliness, cooperation with experienced professionals, the ability to add your own touch to your evening, that will make your event at Melina Resort an unforgettable experience. All this is not just a thought, an intention, a theory. They are measurable ... With the smile of satisfaction!
Wedding christening
The MELINA RESORT, a magical place, worthy of your requirements and expectations, offered to make a dreamy wedding or a fabulous vaptisis.I discreet luxury combined with the experience contribute to the implementation of the most beautiful journey so as you dreamed. the banquet hall near the pool and palm trees are the most idyllic proposal in translating your wishes into reality.
Other events
The MELINA RESORT also ideal for lectures, conferences, corporate events and various presentations, all year round.
---
---